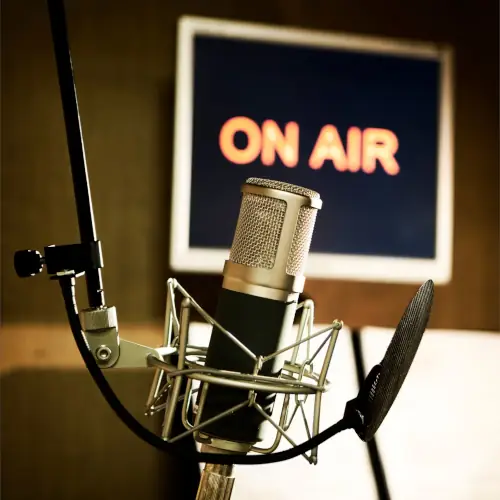 No need to have experience in recording a Podcast?
We want to offer this service to young business's wanting to push their brand. We want to help build your brand awareness, generating more business and drive traffic to your website and social media pages.
We want students/young adults who want to have a "laugh" and give it a go. We want to encourage new talent and have fun while doing so!
We want bands that can use Podcasts to push their name alongside playing at venues.
Yes we do the "serious stuff" of helping business grow but want people to also simply enjoy the process of making a podcast, stress free and doing it for no real motive other than to enjoy themselves.
Everyone is different as some people turn to podcasts for entertainment; others tune in for information relevant to their careers or lifestyle. A podcast is your opportunity to give them what they want.
If you have a passion, it's a sure bet that others feel the same way and are craving a connection.
The most important thing about making a podcast is stepping up to the mic and delivering content.
Begin that audio adventure today!
Business Package
Podcasts are a great way to show off your brand to new audiences. It allows you to be creative with your content and really explain your brand. It is a very cost effective marketing plan and allows you to push the podcast as a source of advertising.
A day of recording (8 hours) – This is enough time to record 6 30 minute episodes. This is recommended within the industry as a good opening platform.
Up to 4 people can be recorded
All equipment set up and recording is managed.
Our team will then edit your work so it runs smoothly and cuts out any "waffle", "bloopers" and back ground noise.
You will receive an MP3 copy of all the episodes
Lunch time refreshments
Once you receive your edited podcast you are free to brand, upload and distribute your Podcast. We can do this for a fee of £75 with our Podcast Hosting offer
Package Price £950
Optional Extras:
Podcast Hosting / Record a video / Extra day / Pod
Give It A Go Package
This is most suitable for those wanting to try a podcast without investing too much.
Simply come in, sit at the mics and chat! (Up to 4 people)
We will record it, and you receive a raw copy on USB to edit yourself and publish. (Naturally we would offer guidance on how to do this)
Room Hire £200 for 4 hours
Optional Extras:
Editing / We publish your podcast / Refreshments / Record a video
Podcast Hosting
We manage your hosting
Scheduled publication and distribution to podcast providers such as Spotify and Apple
URL's and links provided so you can help promote your podcast through avenues like your social media pages.
£25 per Episode
Podcast Video Recording
You will receive an MP4 file of your Podcast recording
You will be given direction of where to look
Great for marketing on your social media. Helps promote a YouTube channel
£125 per episode
(You don't need to record all Episodes)
So Let's Record A Podcast Together